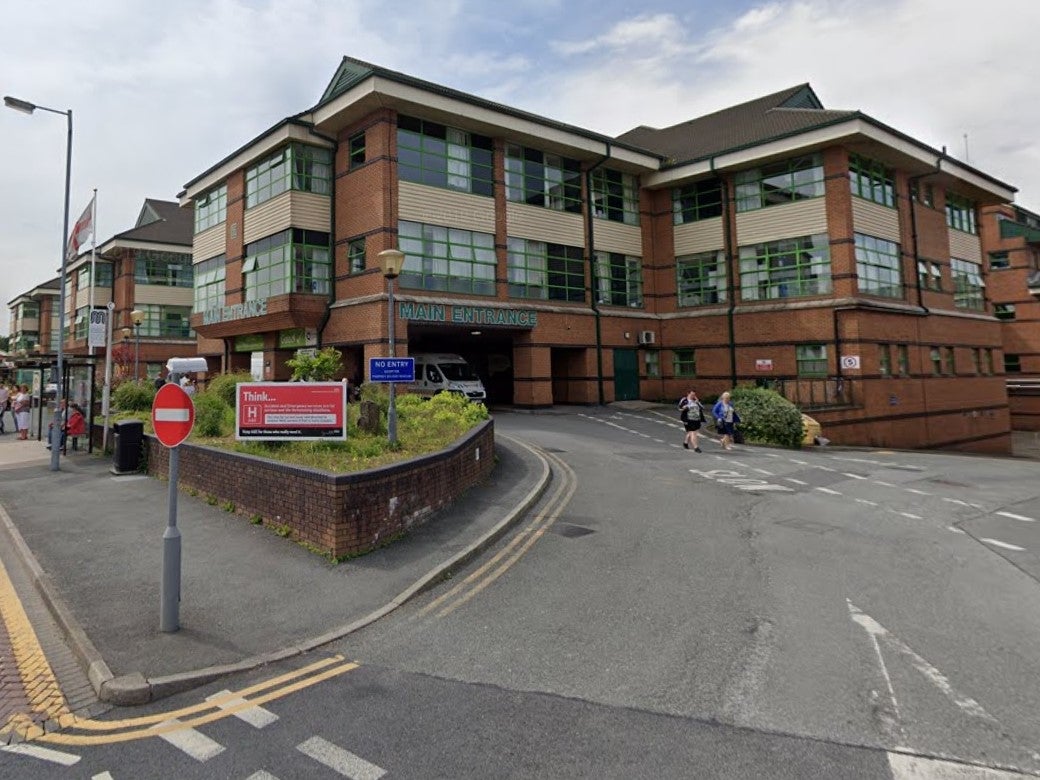 Hospitals across England are urging people not to turn up requesting coronavirus tests as the government's national testing system continues to fail to meet demand.
Health bosses in Bolton, Leeds, Plymouth Derby and Liverpool have all told patients they must wait for slots at specialist centres or request a home kits, rather than arriving at A&E.
In one case at the Royal Bolton Hospital, medical director Dr Francis Andrews suggested the department was being so overwhelmed that only people who had "experienced a life-threatening accident or illness" should attend – although the guidance was later widened to anyone with "urgent medical need".
The pleas have come as the government's national Test and Trace system threatens to collapse under the sheer weight of demand following a surge in infection rates once again.
Slots at government testing sites – run by a plethora of private companies like Serco – are now not available in some of the country's worst hit areas, including Bolton, Oldham, Preston, Blackburn and Liverpool.
The logjam has meant people turning up at hospital doors to request tests.
But, speaking on Wednesday, Saffron Cordery, deputy chief executive of NHS Provider, said A&E departments could not provide the service – and those who went to ospital seeking one were putting others at risk.
She said: "Following the huge increase in demand for Covid-19 tests, trust leaders are concerned that current shortages are leading to an increasing number of people attending A&Es asking for a test…
"It's clear there are severe capacity problems, but the public should still follow government guidance to apply for a test using the Test and Trace system.
"Anyone with coronavirus symptoms should seek to get a test either through a test site, or through a home test kit."
And she added: "If you cannot get a test, it is important to keep self-isolating to help reduce the spread of the virus. We must not undo the progress which has been made, and risk overwhelming NHS services."
In Leeds, where numbers turning up at A&E were said to be especially high, Dr Sarah Davey, a consultant in emergency medicine with the city's NHS trust, said: "A&E staff arrange tests for people who are seriously ill or injured and who need to be admitted to hospital as an emergency but we are not set up as a community testing centre.
"Our staff are specialists in emergency medicine; A&E does not have the right facilities to test people who have mild symptoms."
Professor Donna Hall, chair of Bolton NHS Foundation Trust, told BBC Radio: "We had 100 people in our accident and emergency unit today, five ambulances queuing outside.
"This failure of the test and trace system is placing huge pressure on the NHS and social care."
She said the situation now is different to March when they had extra staff drafted in and were not expected to continue with planned operations.
Health secretary Matt Hancock as said the government is trying to resolve the issue but it may yet go on for weeks.