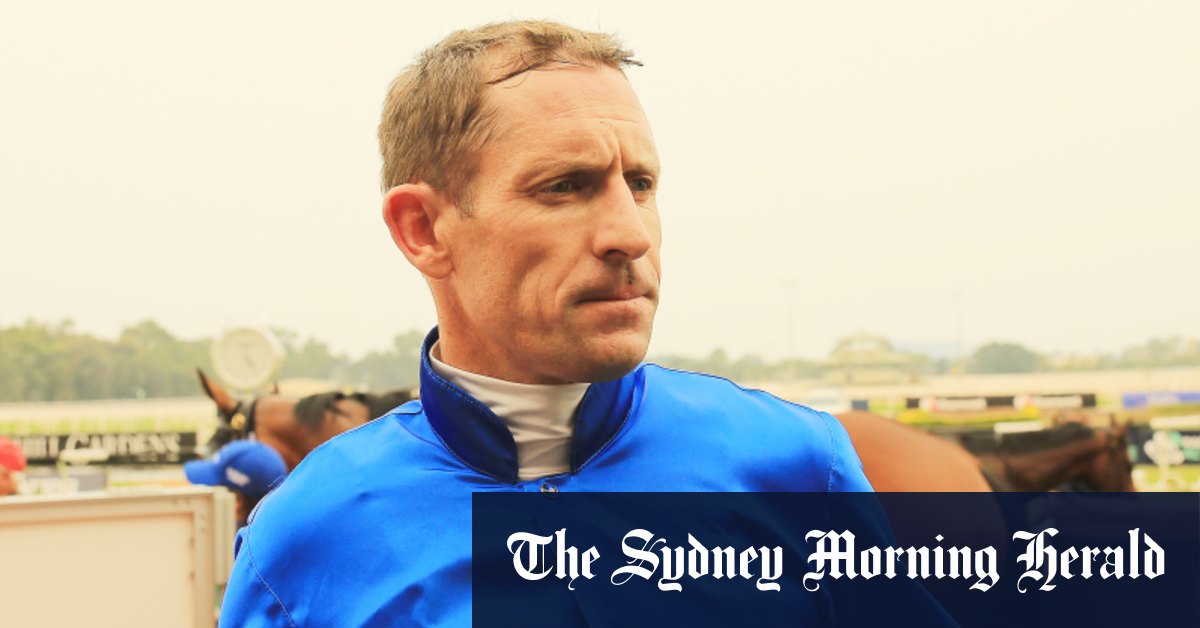 "He probably wouldn't have beaten Rothfire in all seriousness but had he come back a length and relaxed for me, it wouldn't have looked so bad," Bowman said.
"I needed him to help me and he didn't."
If I start to fight him to slow him down, it's not going to help him finish the race off.

Hugh Bowman on his Farnan ride
A review of the betting found nothing untoward despite Farnan blowing late to start the $2.40 favourite. It was mainly due to "unlimited money" for North Pacific, which was backed into $4 after a series of bets, including wagers of $50,000, $10,000 and $5000.
The stewards listed three particulars in the charge. They found Bowman erred when he was aggressive to cross Rothfire in the early part of the race, saying they believed it was more reasonable to hold a spot to the outside of the Queenslander.
They also believed Bowman should have made more of an attempt to restrain Farnan between the 900m and 500m mark, where a free-going colt opened a five-length break.
The final particular was he should have been more conservative in his riding between the 500m and 300m mark after setting a fast tempo when he allowed Farnan to maintain his momentum.
Stewards used Daily Sectionals data to show he had gone 6.1 lengths faster than standard in the first 400m. That had quickened to 6.7 lengths between the 800m and 400m mark.
Bowman, who on his first day back after a six-week suspension for causing a fall in July, said he was concerned about the speed Farnan had gone by the 600m.
"The damage is done by then," he said. "If I start to fight him to slow him down, it's not going to help him finish the race off.
Loading
"What can't be determined, despite all the mathematical geniuses, is how the horse was travelling underneath me."
Deputy chief steward Wade Birch asked Bowman why he had not been more severe in his efforts to restrain Farnan after taking the lead.
"I would have been in a fight with him if I did that and that's why I didn't do it, and I don't do that ever," Bowman said.
The appeal has to be heard next week so will take place on Thursday or Friday. The Adam Hyeronimus appeal against a betting disqualification is scheduled for Monday and Tuesday.
Racing writer for The Sydney Morning Herald